Let's explore some commonly asked questions about Line Upon Line Accounting Franchise Opportunity
Discover what makes Line Upon Line Franchise Opportunity you've searched for
How much does a Line Upon Line franchise cost?
An initial investment of $45,000 is all you need to own a Line Upon Line hispanic franchise. That includes a turnkey package of office equipment and software.
Please visit our Investment page for more details.
What are the financial requirements to qualify for Line Upon Line franchise?
You need liquid capital of $10,000 to open your own Line Upon Line hispanic business.
Do you help with financing?
No. We do not provide direct financing for your accounting franchise. However, we may refer you to financial institutions that may be able to help you with financing.
What experience do I need as a franchise owner?
You must have tax and accounting knowledge to qualify as a franchisee candidate. All owners must receive certification with the IRS as an enrolled agent within 24 months of ownership. This gives you advanced knowledge of individual and business tax laws and representation issues.
Our green business approach means we use cloud-based business applications platforms for customer relationship management and enterprise resource planning.
You need to be comfortable conducting professional virtual meetings with clients and business partners.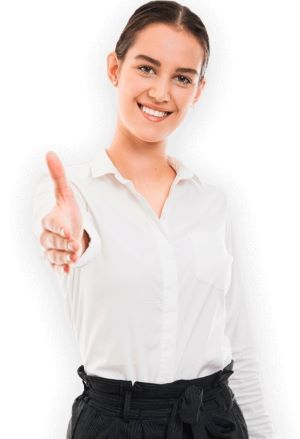 Request Information Today
Learn what sets us apart from the competition in the tax business for sale and accounting industry.