Invest in An Accounting Franchise
Tax Franchise: Your Trusted Source of Tax Preparation and Services
Ready to invest in an accounting franchise business model that brings lifelong rewards? This is your chance to become a trusted source for individuals and businesses in your community who need tax preparation and accounting services.
Looking for bookkeeping franchise opportunities? Meet the Line Upon Line option inside the accounting franchise opportunities!
As a Line Upon Line franchise owner, you can take advantage of a tried-and-tested accounting business model in a recession-resistant industry.
We are a great option when we talk about tax franchise opportunities. Do you want to know why?
Here's why Line Upon Line is an accounting franchise investment opportunity worth your attention.
Year-round financial services
---
Offer business and personal tax preparation, accounting, bookkeeping, payroll and licensing services for businesses of every size.
Quick start-up
---
Looking for franchise opportunities in Charleston SC? Take advantage of a full package of equipment, technology and software provided to launch your next career.
Cloud-based support
---
In the universe of the accounting services franchise opportunities you can outsource accounting and tax preparation services to our highly professional staffing services partner.
Easily scalable
---
Into the tax preparation franchise opportunities you can add services, such as business consultation, new business setup, LLCs, S Corp elections and worker compensation audits to take your business to new levels.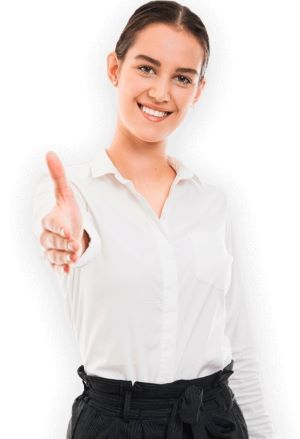 Request Information Today
Learn what sets us apart from the competition in the tax business for sale and accounting industry.